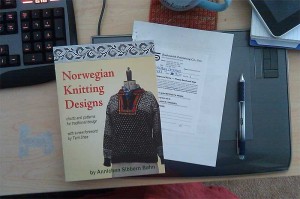 This is how much I love my printer.  Vincent delivered this trimmed proof copy for me yesterday.  The cover is folded, with the spine in the right place, and everything.  The inner pages (that's "guts" in the industry. For reals.) are a little wide, because they are sanded down just before gluing.
Same as Selbuvotter, my photos are too dark.  I don't know how to calibrate my monitor, it seems, and I should have done some steps AFTER coverting to greyscale, and not before. No worries, I always keep my originals. 
This weekend's fun is just getting started. You, Me, and Nina Simone.  Proof party, baybee.